Assembly, Warehousing & Fulfillment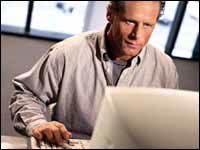 In our 22,000 square foot Overland Park, Kansas facility, we manufacture, store, assemble, package and ship utilizing on-line Fed Ex and UPS shipping systems as well as the United States Post Office and local delivery.
We employ state-of-the-art inventory management and reporting systems which can be tied into a personalized, secure web site tailored to your requirements. In addition, our on-line digital document library enables our clients to manage their document production, assembly and distribution requirements right from their desktop.
Contact us to discuss your production and fulfillment requirements.